Beef

Poultry

Pork

Lamb

Wild Game & Exotic meats

Jerky

House-made Sausages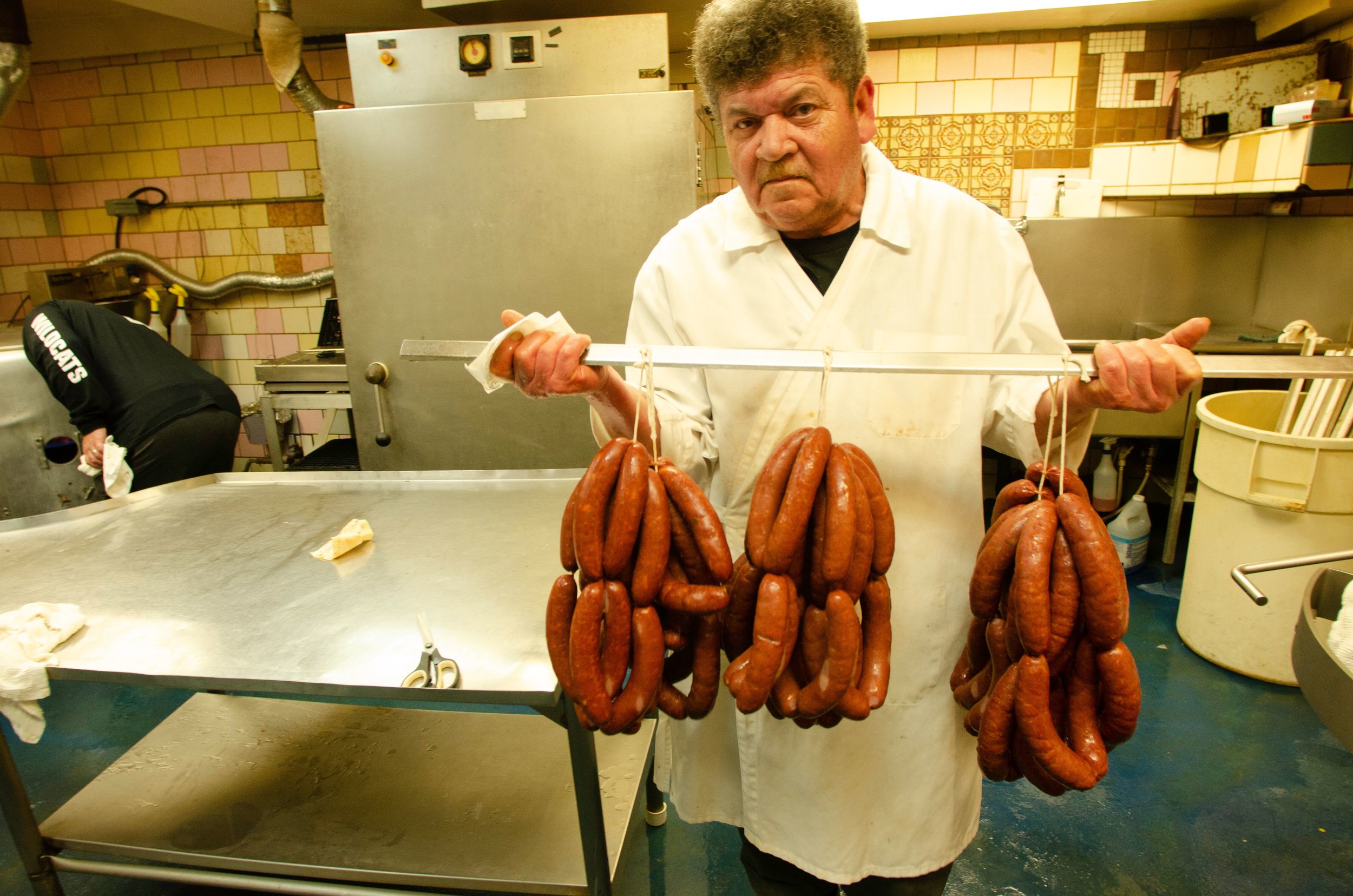 Los Gatos Meats provides fresh turkeys to ensure you receive a wholesome turkey of the highest quality. We know you will love how juicy, tender and full of flavor our turkeys are. The care we take in providing sustainably raised and handled turkeys really makes a difference.
Tumble turkey, what is that? Tumbling is a technique used to enhance turkey and lock in natural juices without using salts or phosphates. No need to hassle with brining your turkey at home, we have taken care of that for you with out the heavy salt used in a typical brines. The turkeys are put under vacuum pressure which pulls the natural juices into the bird. Mean while under pressure it rolls in a drum as it hits baffles, tenderizing the birds while locking the juices deep in the tissue. Try a Los Gatos Meats Tumble turkey, and your guests will rave about the flavor and
tenderness. Do not forget to order Los Gatos Meats own sausages, to make your stuffing great! Thank you for choosing Los Gatos Meats for your
holiday meal.
Already purchased your holiday meat? download our instructions:
HOLIDAY SPECIALS
STANDARD HOLIDAY

Turducken

Smoked turkey

Prime Rib

Leg of lamb

Tomahawk steaks

SMOKED MEATS

Turkey breast

Hams

Duck

Goose

Pheasant